Vibrant Health!
Your soul knows how to make this happen when you're ready to listen.
Contact Form
A Little Bit About Me…
I'm Anne Redelfs, MD. My passion is helping people to hear their exquisite whole souls who know how to masterfully guide them through every aspect of life. By soul, I mean the psychological body, which includes the mind and heart – our emotions.
| | |
| --- | --- |
| When I was in medical school, I began to hear my patients' souls tell me why they were struggling with various physical or psychological symptoms and other life challenges. There were always very good reasons for these struggles. Since this time, I've worked to help people understand that their souls communicate | through whatever is going on in their lives, guiding them to grow. I call myself a "gardener of the soul." I can help you to discern what your soul is saying through whatever is distressing you, so you might make the changes being asked of you, and your life can flower and bear fruit. |
Our Physical Body Mirrors Our Psychological Body

Our souls use our more obvious physical bodies to deliver messages about problems within our less obvious psychological bodies.

Are you curious what your soul is communicating through your physical symptoms? Please contact me for a free soul-listening session for yourself or your loved one.
Learn more about how souls speak through symptoms?
Listen to the Interview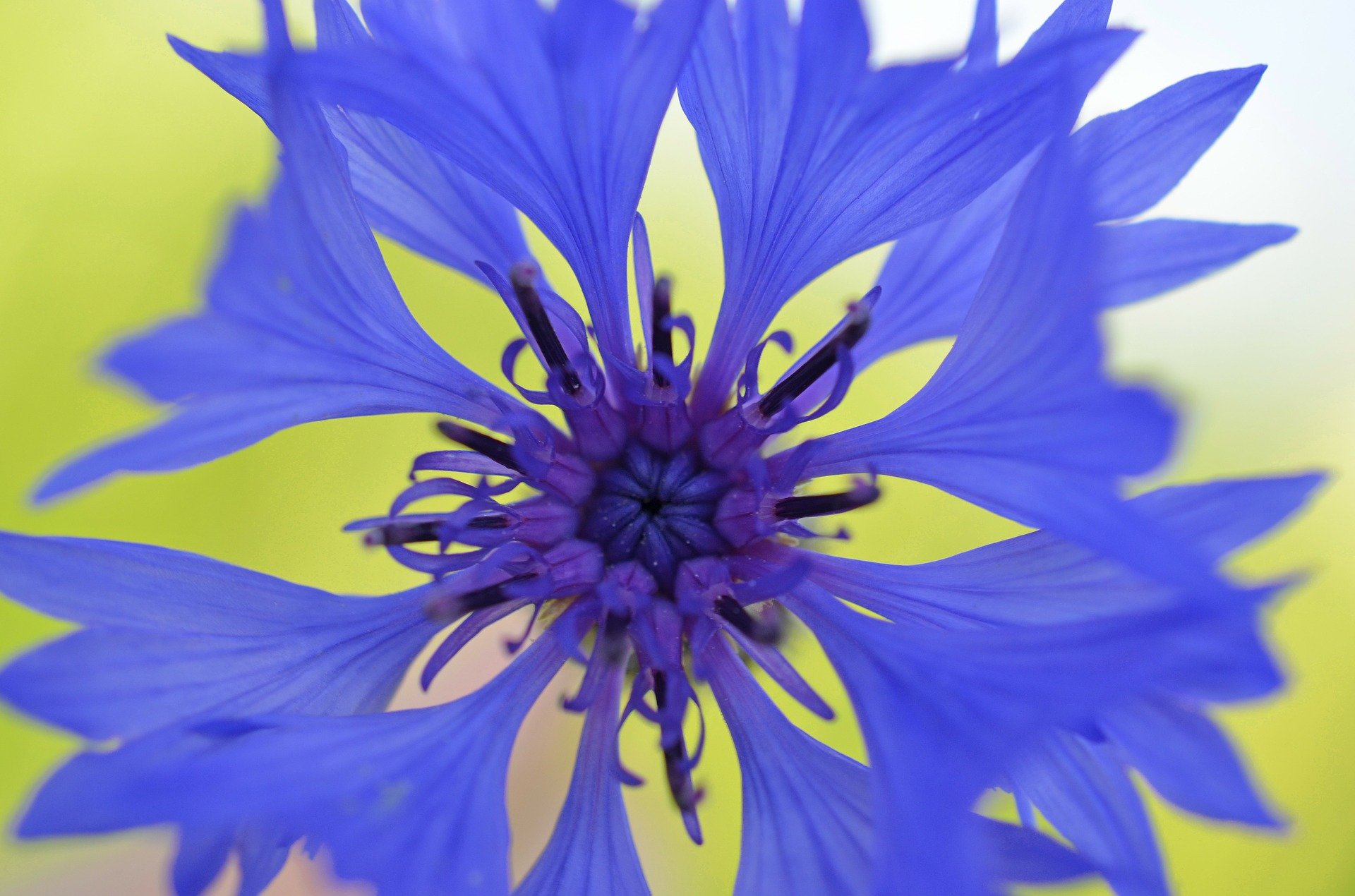 When you understand these stages, you will comprehend why people behave as they do. I invite you to visit my website where you will find many audios, videos, and other information. Enjoy the "How Old Is Your Soul?" quiz.
AnneRedelfs.com
Whatever your current challenges are, your soul is attempting to accelerate your development through them.
Every Life Has Stages of Development
The soul is no different! Click for the School of Soul Video Channel. Our souls grow as they learn.
Watch Videos!
What is a soul gardener?
For much of my life, I've enjoyed growing fresh vegetables and herbs as well as plants that feed butterflies, hummingbirds, and nature in general. I find many similarities between gardening plots of land and tending the various aspects of our psychology that together comprise the soul. I call myself a soul gardener because I help you to get the soil of your psyche in good condition and to care for your plants that are in need. As the garden of your life becomes increasingly bountiful and beautiful, others will naturally follow your inspiration.